Hollywood Royalty
Premiered October 8, 2019
Three actors born into Hollywood royalty discover branches of their family trees that have been hidden from the public eye--and meet a cast of characters every bit as dramatic as the people they themselves have played on camera.
Anjelica Huston, Mia Farrow, and Isabella Rosselini learn their family histories.
Henry Lewis Gates Jr. Reveals Isabella's surprise celebrity cousin.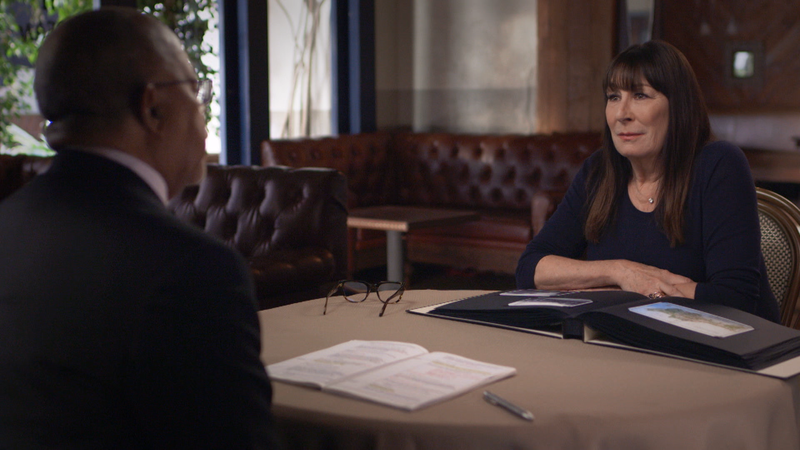 Anjelica learns that her 5th Great Grandfather freed his slaves in his last will.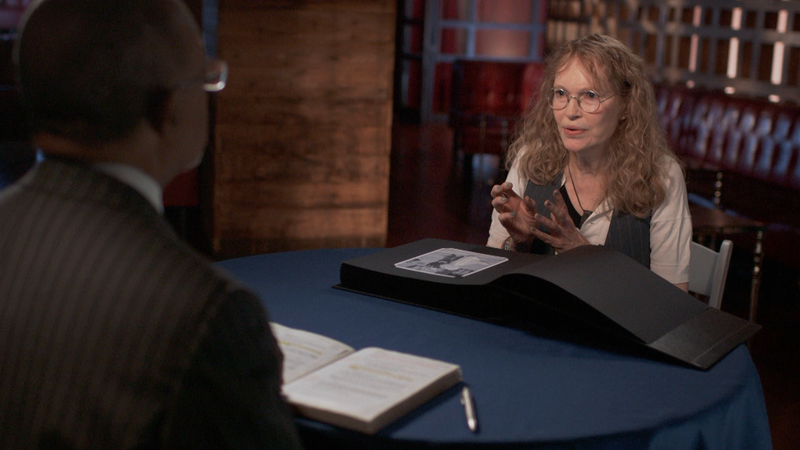 Henry Lewis Gates Jr. reveals a shocking story about Mia's grandparents.
More About The Guests Featured In This Episode